Sep
15
Sun
Minority Business Executive Program (MBEP) UW Foster School of Business

@ University of Washington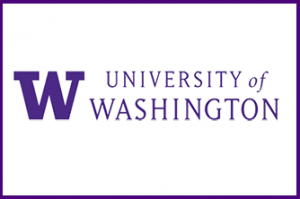 This program is a one-week intensive executive education course for NMSDC-certified MBEs offered in partnership with the Foster School of Business at the University of Washington.
The course features an interactive curriculum focused on finance and accounting; human resource management; leadership; marketing and brand strategy; relationship marketing and strategic thinking. In today's business environment, success in these areas will help position minority suppliers for increased procurement opportunities in the domestic and global supply chain.
This annual program is hosted on campus at the University of Washington in Seattle.  Participants return to their businesses with new skills, a renewed personal energy, and a valuable network of fellow minority and women business leaders.
Nov
18
Mon
Finance and Accounting for Non-financial Executives – UW Foster School of Business

@ Bank of America Executive Center (BAEC) University of Washington Main Campus
Nov 18 @ 8:00 am – Nov 20 @ 3:00 pm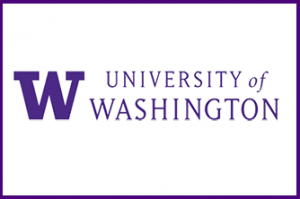 This three-day seminar will provide you with a better understanding of the numbers side of business through essential accounting and finance concepts.  Learn to interpret and analyze financial data, communicate financial information, and evaluate your company's performance.  Upon completion of this seminar, you will be able to apply what you have learned at work and make more effective decisions based on your organization's financial information.