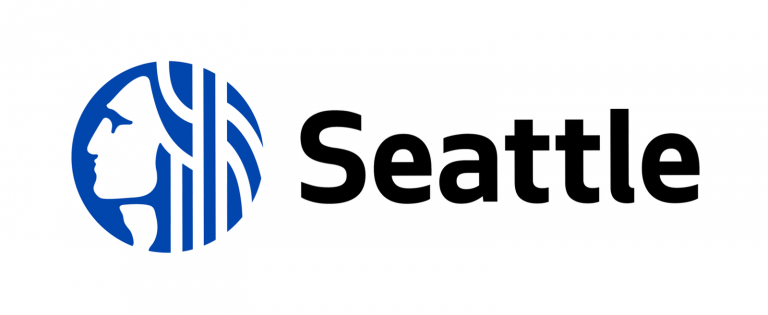 Welcome to City of Seattle and Northwest Mountain Minority Supplier Development Council (Northwest Mountain MSDC) TAS site.  Together the City of Seattle and the Northwest Mountain MSDC are committed to aiding "firms/clients" looking to develop their technical skills to improve their probability of doing business with the City of Seattle.
It is the City of Seattle's desired outcome that "services be performed to increase awareness and understanding of the City's procurement and contracting processes and requirements and to provide resource information as available concerning business development interests."  To achieve this desired outcome the City has partnered with the Northwest Mountain MSDC.  At a high-level, the following is the Northwest Mountain MSDC approach to achieve the desired outcome:
Define Technical Assistance:  "Technical Assistance improves the technical (hard or soft skills) capabilities of a business beyond the current state."
Interview all interested parties to insure we understand present state, desired state, define the gaps, and customize a training module for all interested firms.
Measure performance pre and post Technical Assistance Services.
As simple as this may sound, the complexity is significant.  As we launch the TAS website you will find some content.  Other content, enriching the site, remains to be uploaded as TAS progresses.  Materials to follow will include all training materials, questionnaires, and resources.
If you are interested in exploring what the TAS Team has to offer please feel free to contact us directly at (253) 243-6964 or at TAS@nwmmsdc.org. We look forward to meeting with you and helping you navigate your way to business growth with the City of Seattle!
Technical Assistance Services - News & Events
Partners of Technical Assistance Services Program