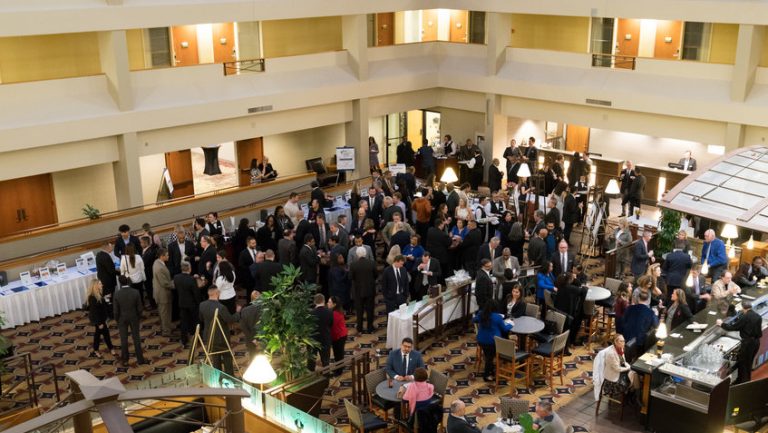 The Northwest Mountain MSDC Council sponsors approximately 15 events each year. Every MSDC event and Council activity provides a chance to connect, in addition to other business engagement opportunities. Look for tickets to certain events included in our MBE and Corporate/Public Agency sponsorship packages.
Would you prefer to view our events on a calendar? Choose different views from the dropdown menu on the right.
Dec
10
Tue
2019 Year End Meeting
Dec 10 @ 9:30 am – 12:00 pm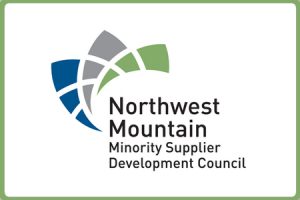 Save the Date!
Join the Council for our annual Mixed Reality Year End Meeting. This year we will be hosting from multiple states in our region, both live and online. Stay tuned for more information.
Alaska – 8:30 am – 11:00 am AKST
Idaho – 10:30 am – 1:00 pm MST
Oregon – 9:30 am – 12:00 pm PST
Utah – 10:30 am – 1:00 pm MST
Washington – 9:30 am – 12:00 pm PST
Webinar – 10:00 am – 11:30 am PST
To register for any of the live locations, please click on your state or sign up for the online webinar. We look forward to closing out 2019 with you!